Dys-What?
South Hornby RTLB Office Tower Street 11 May 2018
As part of the RTLB Cluster professional development programme, Karen, Brenda, Kathy and I attended the Dys-What? workshop. A very valuable session and even better that three quarters of our learning support team were able to attend. I always find these types of things really good when a group of people are present and are all motivated about what has been shared. It is more effective than one person going and then trying to share, motivate and engage others. I found this session extremely helpful for all of us.
Dyscalculia
Dys what? Activity-
We used the tes resources diagrams and a list of difficulties. We discussed in our group if the difficulties were dyslexia, dysgraphia, dyscalculia and/or dysgraphia. This activity was great to get a better understanding of what characteristics and issues each of these can show.
In depth discussion with Kerrin.










YES or NO Activity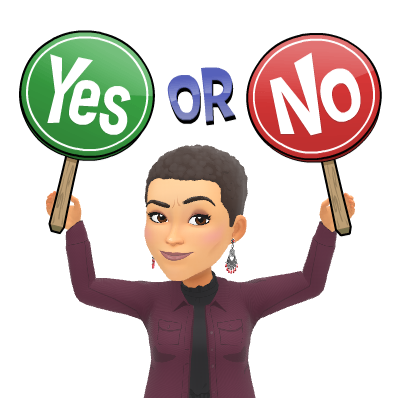 A list of of ten statements about these conditions were given and we discussed whether the statement was true of false. We then shared our thinking and checked our understanding.
What can we do to help?
Tips
Be strengths based.

Clear and concise instructions.

Repeat and rephrase instructions.

Photo or copy of instructions.

Acknowledge when students ask for help.

Right to pass is available.
Writing
Alphabet cards and visuals.

Talk about what will be written, plan.

Use exemplars.

Mindmaps.

List of key words.

Information on strips of paper.

Present and share work.
Reading
Comic Sans, Verdana, Bubblegum SansDiscuss reading strategies

Give time.

Colour overlays over black font.

Introduce story and use vocabulary.

Discuss reading strategies for unknown words.
Spelling
Use a multi sensory approach.
Math
Kinesthetic

Precision teaching

Reversals-help them notice.

Number strips

Hundreds board for learning tables and patterns.

Read questions.
Definition
:
Dysnomia
is a learning disability that is categorized by a difficulty in remembering names or recalling words from memory needed for oral or written expressive language.
Rather than getting a diagnosis, focus on giving the children time. There are different strategies that we can use to support learning.
As children move into secondary school, in order to get funding and support, they will need a diagnosis.
School can go through RTLB for SACK/SATH/SAS???
VAMP
Visual and Auditory Memory Programme
Helps children with memory.
Click link to website
Memory activity-warm up for Math. Listen to number sequence and repeat. Can do forward and backwards.
Other Ideas for Memory
Mnemonics

Charts

Rote learning (sometimes) Culturally responsive in the fact that it is verbal/oral

Connect with prior knowledge

Move while memorising
Resources
(See slide for list of resource ideas)
Paper version of handouts can be downloaded through the shared slide.
TKI site is full of great resources.
Take homes
Non contact time for TAs...

Exemplars of writing.

Reading strategies-have we been taught strategies.

Rainbow reading...look into. Look into reading pen.

Staff learning. Run a session of the activities.

VAMP

Lexia Core 5